Muskoka Lakes
Water Chemistry Testing Program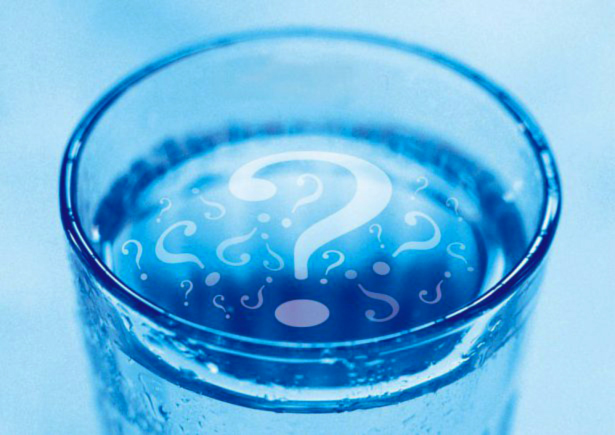 Whether you have a drilled or dug well, or use lake water, contaminants such as nitrates, phosphate, bacteria, metals, and pesticides may be in the water you use for drinking, showering and dish washing.
This summer, Hydrogeology Consulting Services (HCS) is bringing comprehensive water quality testing to the Muskoka Lakes. Chemistry sampling can be performed by homeowners; or, we can provide to-your-door (or to-your-dock) delivery, sampling, and pickup service.
An APGO Licensed Hydrogeologist and MECP Licensed Well Contractor will prepare a detailed written report explaining your water chemistry results with comparison to Ontario Drinking Water Standards, identifying any concerns with the analyses, and providing recommendations to address any concerns.
Please take a look at our Sample Lab Analysis and Sample Report
to get an idea of what will be provided.
How it Works
For pre-ordered sampling, bottles in a cooler will be delivered to your home or cottage (at no charge), with an instruction sheet explaining how, where, and when to collect your sample. Once you've collected your sample, it can be dropped off at our convenient information booth located in Port Carling on any sampling event weekend.
If you are unable to bring your samples to the drop-off location, or if you would like our staff to perform the chemistry sampling for you, we offer our to-your-door / to-your-dock service (wearing appropriate PPE and maintaining physical distancing, of course).
Sampling Event Dates
HCS will be running sampling events throughout the 2020 Spring/Summer season:
Confirmed 2020 sampling dates are shown in the 'order form' below…
Every sampling date weekend, we will be on-site in Port Carling to answer questions, arrange for to-your-door / to-your-dock service and to collect sampling kits.
Chemistry Analysis Packages
The packages outlined below provide comprehensive water chemistry profiles to show what is in the water you use for drinking, cooking and showering.
Package

Includes

Pricing

61-Parameter




Potability Scan

33 Metals,
Anions (Fluoride, Sulphate, Bromine),
Nutrients (Nitrates, Phosphate),
Sodium, Chloride, Turbidity,
Total Dissolved Solids,
pH, Colour, Hardness,
E.coli and Total Coliforms,
and more

$390

Potability Scan




plus Pesticides

Potability Package plus:
23 Organochlorinated Pesticides
and 25 additional Pesticides

$530
Add To-Your-Door or To-Your-Dock Service
We will bring sampling bottles to your home, collect the water chemistry samples, and deliver them to the lab for an additional $50.
Additional Chemistry Analysis
We are able to provide testing for petroleum hydrocarbons, Volatile Organic Compounds (VOCs), Polyaromatic Hydrocarbons (PAHs), and a vast array of other parameters if required.
Signing Up
To initiate this testing service, please complete the following form and click 'Submit" at the end of the form.
To ensure proper communications, all fields are required, as identified with a red star (*).
Have Questions?
If you would like to learn more about the water chemistry sampling program, please contact Chris Helmer, B.Sc., P.Geo., directly at:
905-550-0969
chrishelmer@hydrog.ca